Make toys, no tanks.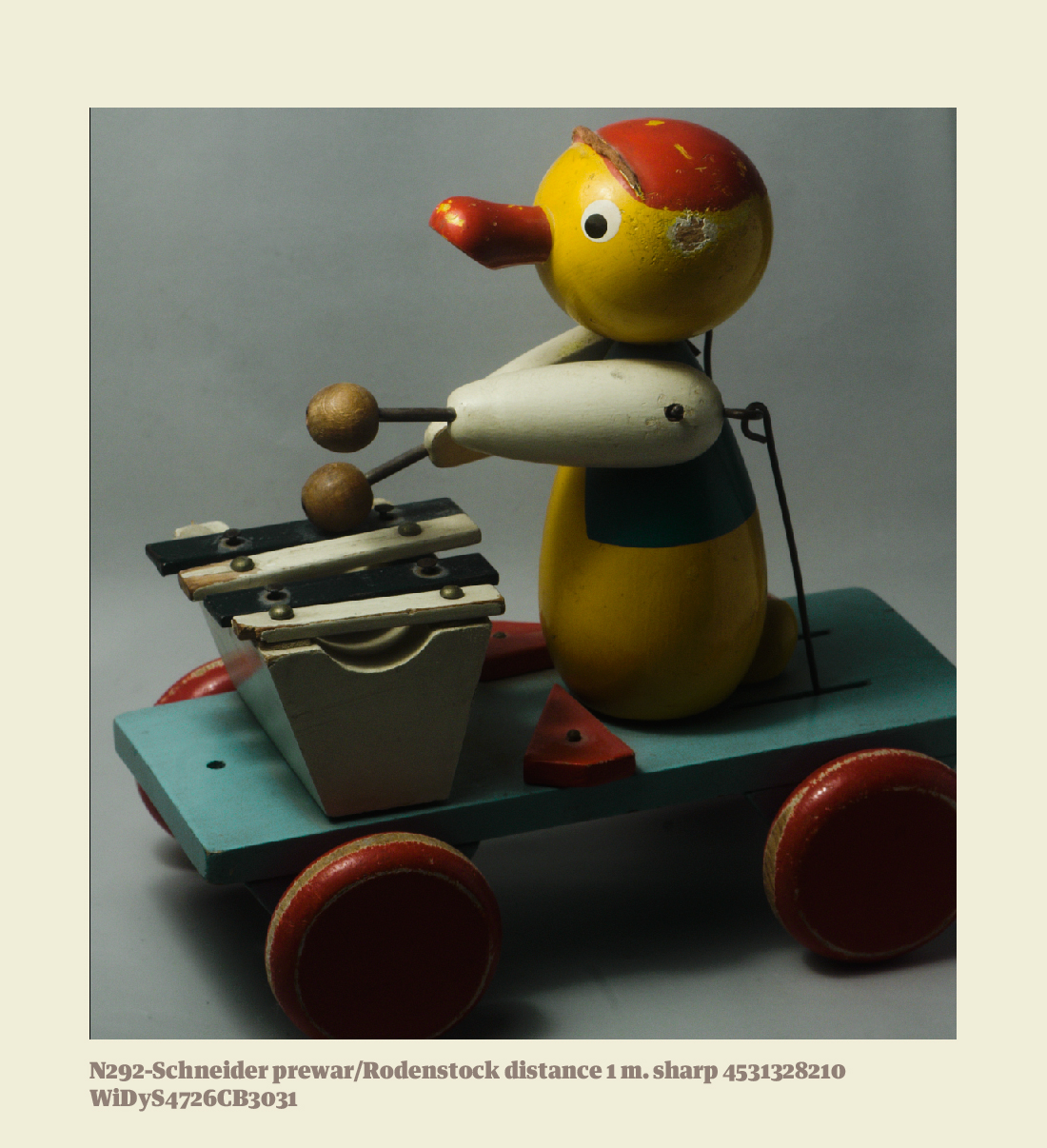 Rollette -1920s folding pocketcamera with Schneider Xenar 4.5/75mm. Compur shutter still working...
Other times, other pictures...
Same lens, different lightconditions
PixelGrow: 20 x 30 inch 450 ppi-452 MB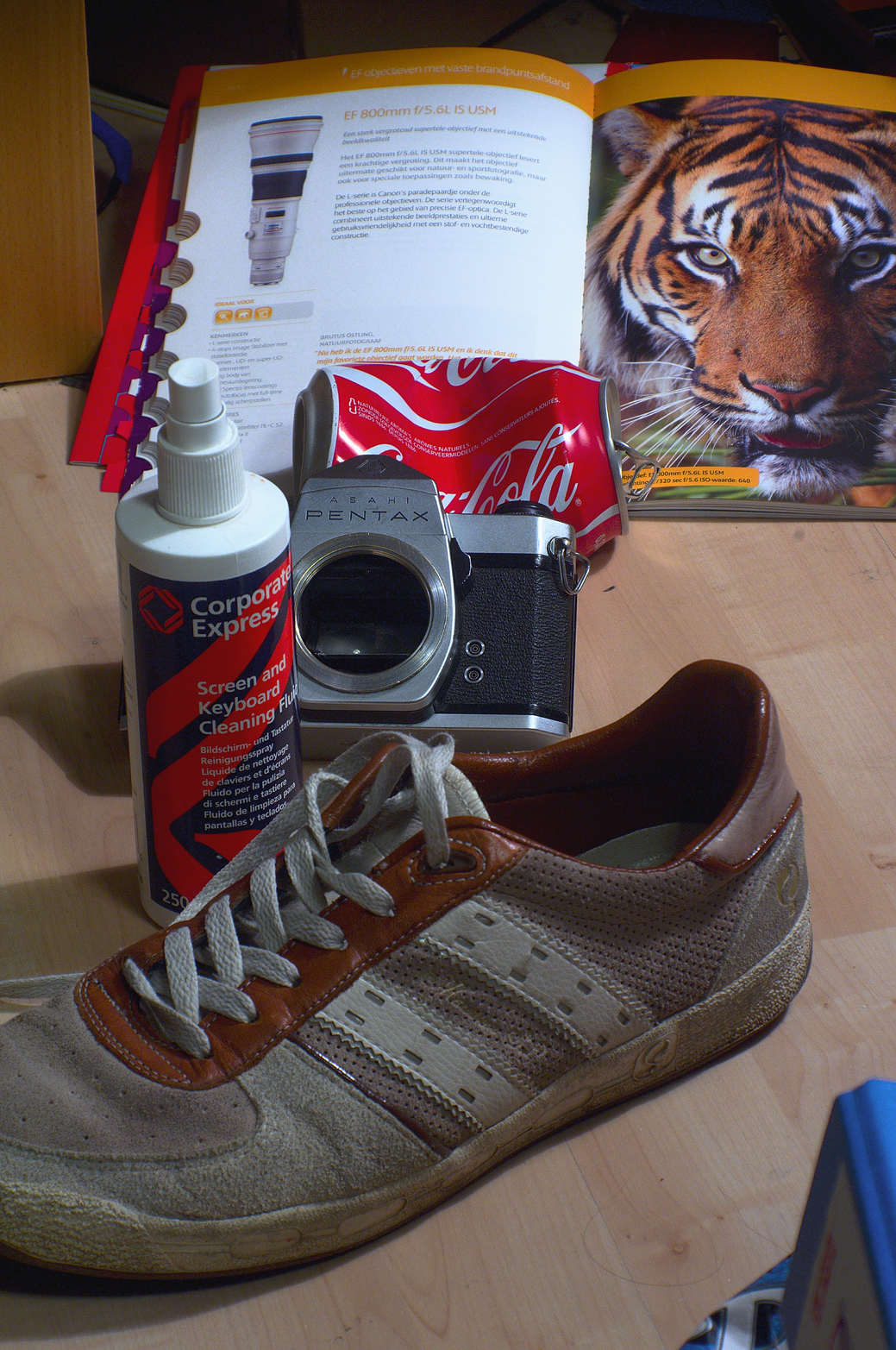 DOF: the N161 (Minolta/Staeble) TS on Pentax 12 mps. One shot, no focusbracketing!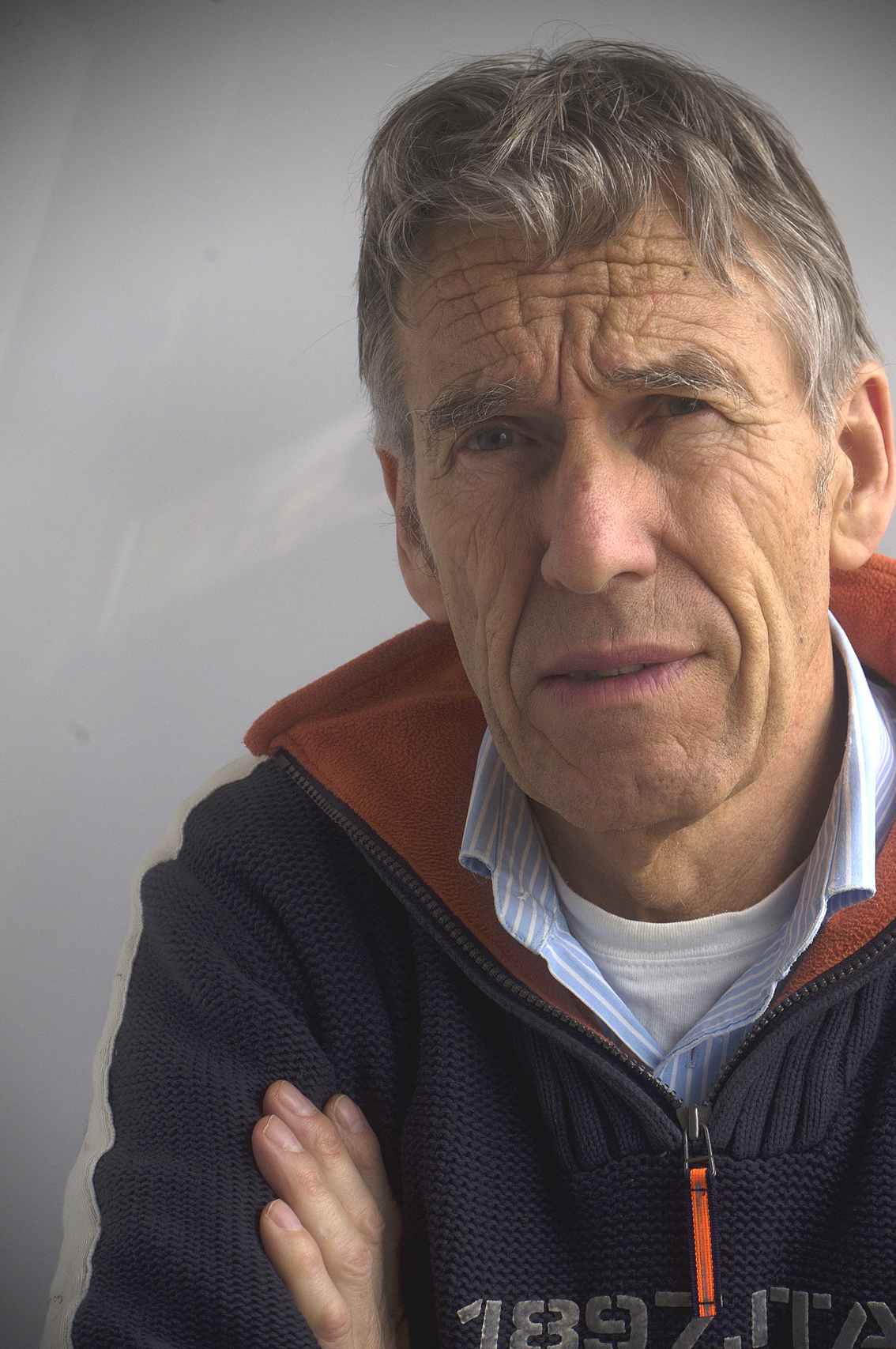 Wow! N162: Pentax/Voigtlander (basic file 12 mps)
What about this one? The Noblar 169. Glass Isco/Voigtlander. We can stop now.
Sybrand Photography
works with over 200 customized lenses and uses specialized software for unique projects and assignments.
We are doing portraits, food, tiny objects, whatever you want, but always with superb colors, an incredible depth of field and a lot of pixels ...
Key-words are:
*optimal sharpness & high resolution
* maximum depth of field
* no color-shift (fringing)
* no distortion or vignetting
* natural colors
We learned to blow up a picture and improve the quality... it´s unbelievable

.

sybrandphotography